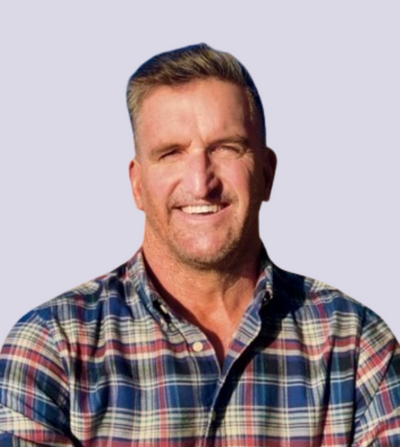 Cal Peace Corps Representative
The Peace Corps traces its roots and mission to 1960, when then-Senator John F. Kennedy challenged students at the University of Michigan to serve their country in the cause of peace by living and working in developing countries. From that inspiration grew an agency of the federal government devoted to world peace and friendship.
Since that time, 220,000+ Peace Corps Volunteers have served in 140 host countries to work on issues ranging from education to health outreach and environmental preservation.
Today's Peace Corps is more vital than ever, working in emerging and essential areas such as community economic development, and contributing to the President's Emergency Plan for AIDS Relief. Peace Corps Volunteers continue to help countless individuals who want to build a better life for themselves, their children, and their communities.
Check out videos on the Peace Corps YouTube Channel.
Kerry Carmichael, Cal Peace Corps Representative
Kerry Carmichael is a Senior Regional Recruiter for the Peace Corps who works out of Cal's Berkeley Career Engagement office every Thursday during the 2022/23 academic year.
Kerry's strong desire to make a difference and to explore the world led him to the proud decision of becoming a Peace Corps Volunteer after graduation from his alma mater, UC Santa Barbara. He served in Ecuador in the Forestry program where he worked with an environmental non-profit organization. During his two year service, he worked with small farming families high in the Andes Mountains, implementing agroforestry systems to increase the fertility of their fields and to prevent soil erosion. He also worked as an Environmental Educator in a local high school's Eco Club, teaching environmental concepts, creating a native species nursery, and leading outings and tree planting events with the students.
The two years of field experience and fluency in Spanish opened many doors for him and cemented his commitment to work in the international development field. He subsequently worked with refugees for a humanitarian relief organization in Cuba; worked as a biologist for an environmental organization in Costa Rica; and later returned to Peace Corps/Ecuador as the Natural Resources Program Manager supervising over 120 Peace Corps Volunteers in the field. His role as a Recruiter, stateside, now brings him full circle with Peace Corps.
Kerry says his time as a Peace Corps Volunteer allowed him to experience other cultures while at the same time better understanding his own. "Peace Corps challenged me personally and professionally on so many levels and taught me greater self-confidence, resilience, cultural sensitivity, humility, leadership qualities, and program management, evaluation, and training skills. There's an old Peace Corps tagline that reads, 'It's the toughest job you'll ever love.' It's so true."
Kerry holds a B.A. in Environmental Biology from UC Santa Barbara and an M.S. in Natural Resources from Cal Poly Humboldt.
During the 2022-23 academic year, Kerry is available to meet with interested students in-person at the Berkeley Career Engagement office every Thursday between 9:30am-4:30pm or virtually during the week between 9:00am-5:00pm. To schedule an appointment, email kcarmichael2@peacecorps.gov or call 510-309-8398. He'd be happy to answer any questions you might have.
Links