We stand in solidarity with our communities of color. We affirm the Black Lives Matter Movement and stand against Asian hate. We speak out in support of our communities of color and lend our voice in solidarity to the call for meaningful, anti-Black/anti-racist systemic change.
Berkeley Career Engagement is dedicated to supporting all students and staff members and is examining our own structures, policies, perspectives, and behaviors. We affirm our commitment to educating employers about the principles of diversity, equity, inclusion, belonging, and justice.
Our Vision
Cultivate a university-wide culture of career readiness, where every student engages in meaningful experiences, has a supportive professional community, and is empowered to achieve lifelong career success.
Our Mission
We are dedicated to advancing equity and access to career resources for every student and recent alumni of UC Berkeley.
We engage with students on their journey to reflect, discover, and design a personally meaningful career (Career Clarity).
We connect students with alumni, employers, and their larger professional community to forge meaningful relationships that will guide them into their early career (Career Connections).        
We empower students to develop the professional confidence and experience necessary to secure the career opportunities they seek (Career Competitiveness).
From the Director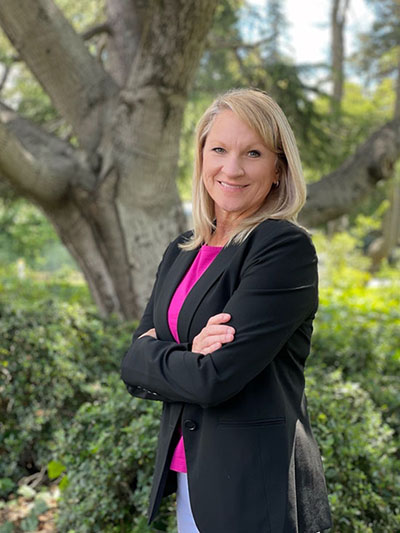 I'm excited to share that the Career Center has officially changed our name to Berkeley Career Engagement! Engagement is a proactive term that resonates with our goals and initiatives to extend our reach in an effort to bring career services to all students, while being intentional to support the students who need us the most. Berkeley Career Engagement means that career development work occurs everywhere in the Berkeley Community and isn't bound by the word "center" or "office". Our work occurs in colleges, departments, clubs, online, with our employers, via social media and at 2440 Bancroft Way to name a few. 
New name, same great team!
We're glad you're here! Whether you are seeking to clarify your career plans, enhance your career competitiveness, or make connections with employers and alumni, we are committed to providing you the best service. Our online resources are free and available to all undergraduate & graduate students as well as Cal alumni.
Sue Harbour
Associate Dean and Executive Director of Berkeley Career Engagement
Read Sue's Bio
Connect with Berkeley Career Engagement Staff