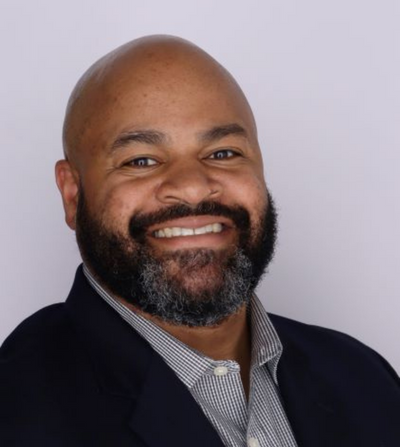 Senior Associate Director
Education
M.A. Clinical Psychology – Counseling Specialization, The Chicago School of Professional Psychology, Chicago, IL
B.S. Psychology, Bradley University, Peoria, IL
How did you get here?
I worked in various professional roles before working in career services, such as community mental health, market research, and administrative support to name a few. I knew I wanted to work in higher education when I learned about career counseling as a vocational path. I enrolled in a graduate program focused on counseling and completed a career counseling internship as part of my graduation requirements. I absolutely loved my internship experience! I was fortunate enough to be hired by my internship employer after graduation and worked there for eight years. I did career advising, programming, employer and campus relations, learning outcome development and served on different campus committees before making my way to UC Berkeley. It was a wonderful learning and professional experience that prepared me for the role I currently have at Berkeley Career Engagement.
What is cool about your job?
Being able to supervise our Career Education staff that are incredibly dedicated to supporting students with their career preparation. I get to devise strategies and lead staff in deepening their engagement with students and campus partners on behalf of our office. I also get to support staff's professional development and watch them grow in their roles. It is wonderful watching staff expand their reach with students and campus partners, while helping them grow and achieve their professional goals.
What's the best career advice anyone has given you?
What the mind can conceive, the mind can achieve.
Interests/Hobbies
Singing, trivia, professional wrestling, cooking, spending time with my spouse and friends