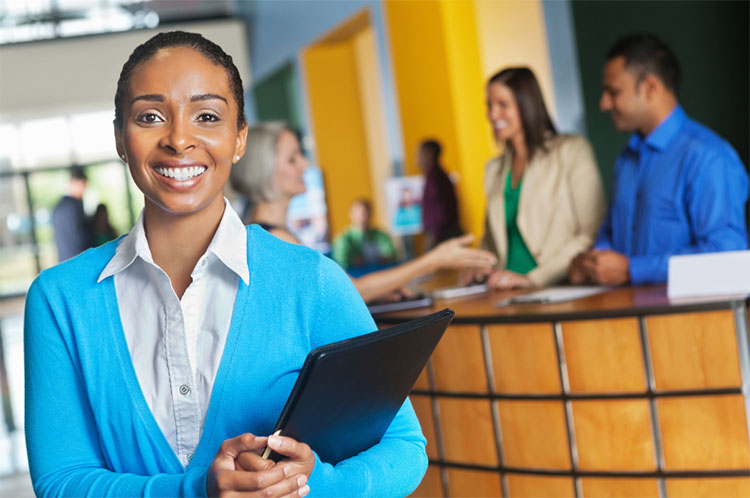 Attention Employers: This page is intended for students. View employer fairs page >>
Career Fairs and Forums – Meet with employers in a virtual or in-person setting and learn more about job and internship opportunities offered by companies, government agencies, and non-profit organizations.
Eligibility – Only registered UC Berkeley students and eligible alumni are able to use the services of Berkeley Career Engagement including participating in Career Fairs/Forums. UC Berkeley Extension students are NOT permitted.
For full details, including the online directory of this year's attendees, login to Handshake. Student registration for virtual fairs opens 1 week prior to each fair and is mandatory to sign up for sessions. Registration for in person fairs IS NOT necessary. Employer information is updated up to the day of the fair – be sure to check frequently. You can also view past directories to see who came to previous fairs.
2023 Fall Career Fairs & Forums
Consulting Forum | Wednesday, August 30 | 12pm - 4pm 
EECS Career & Internship Fair | Thursday, September 7 | 11am - 4pm 
Engineering, Technology & Data Career & Internship Fair | Tuesday, September 12 | 12pm - 4pm 
Biotech and Life Science Career & Internship Fair | Wednesday, September 13 | 12pm-4pm 
Business and Public Service Career & Internship Fair | Thursday, September 14 | 12pm-4pm  
Master's & PhD Career Fair | Wednesday, October 4 | 12pm - 4pm 
Civil & Environmental Engineering Career Fair | Wednesday, October 25 | 3pm - 6pm 
STEM Career & Internship Fair | Tuesday, October 3 | 12pm - 4pm 
Graduate & Law School Fair | Thursday, October 12 | 12pm-4pm
2024 Spring Career Fairs & Forums
Spring Career & Internship Fair, STEM | Tuesday, January 30 | 12:00pm-4:00pm

Spring Career & Internship Fair, Business & Non-Tech | Wednesday, January 31 | 12:00pm-4:00pm

Architecture and Environmental Design Career & Internship Fair | Tuesday, February 13 | 12:00pm-4:00pm

Investment Banking, Private Equity & Asset Management Forum | Tuesday, February 13 | 12:00-4:00pm

Nonprofit, Environment & Public Service Career & Internship Fair | Wednesday, March 6 | 12:00pm-3:00pm

Diversity & Inclusion Career & Internship Fair | Wednesday, March 13 | 12:00pm-4:00pm

Just In Time Career & Internship Fair | Wednesday, April 10 | 12:00pm-4:00pm
Links