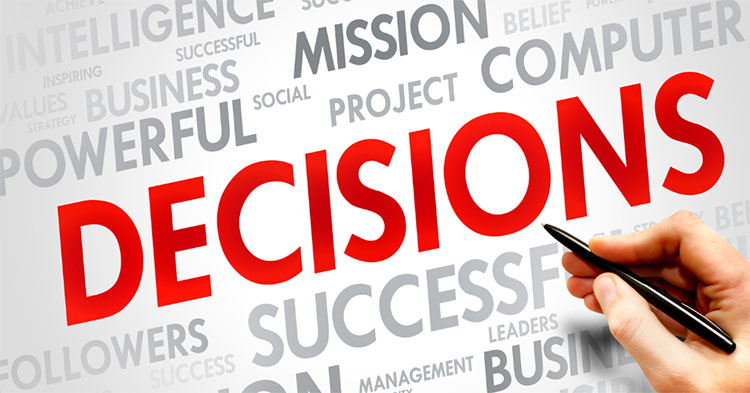 Managing the Job Offer Process
During this important phase of your job search:
Make sure that you have the terms and conditions of your offer clearly defined in writing (job duties, salary, bonuses and other benefits, starting date, work location and schedule, etc.). If a formal offer letter does not follow a verbal offer or if you need further clarification about the written terms, follow up with the employer immediately.
Do not hoard offers. If you are not interested in a particular offer at all, please let that employer know immediately. This gives the employer a chance to fill the position with another qualified Berkeley student who is genuinely interested in the opportunity.
Don't be pressured by "exploding offers". The Berkeley Career Engagement's offer guidelines are intended to protect you from any undue pressure. Notify the employer immediately if their offer does not conform to campus guidelines.
Understand that offers may not be negotiable, even in a competitive market. Be realistic about your expectations and conduct appropriate research before approaching an employer to discuss any terms or conditions of your offer.
Accept an offer only after careful consideration. Allow enough time to consult with family or others before your offer expires. Don't make rushed decisions, nor accept offers that you cannot fully commit to.
Notify organizations of your decision regarding their offers in the time frame agreed upon. If you need more time, you may contact the organization for a possible extension. However, it will be the employer's decision whether to grant your request for more time.
After accepting an offer, you are expected to withdraw your applications and/or cancel your interviews with other employers. If you are holding other pending offers, you are also expected to immediately notify those organizations of your final decision.
Do not renege after accepting an offer. By not honoring your professional commitment, you create a situation that is very costly to employers, damages your own lasting reputation as well as UC Berkeley's reputation among employers.
CONSEQUENCES IF YOU RENEGE ON AN OFFER
Companies spend thousands of dollars to recruit you, and if you renege on your commitment with little notice, it will be unlikely they will be able to replace you. Other students may have really wanted the job and you will have robbed them of the opportunity. Additionally, you could damage not only your own reputation but also that of Berkeley Career Engagement and the university. Recruiters have large professional networks and change jobs or companies often. They will take their knowledge of your behavior elsewhere and it is likely you will encounter the company representatives later in your professional life.
Exploding Offers
Exploding offers are offers with "short fuse" deadlines. Employers may attempt to pressure you into accepting their offer immediately, thereby lessening the opportunity for competing offers.
Examples:
An employer requires candidates to accept offers within a very short time frame (24-48 hours).
An employer gives signing bonuses only to candidates who accept offers immediately (24-48 hours).
An employer extends offers to candidates that exceed the number of openings available, and tells candidates that they will be hired on a first-come, first-served basis.
In a tight market, employers may use these unethical tactics. If you ask for more time, some employers may provide more time; others will not. If faced with an exploding offer, schedule an appointment with a career counselor as soon as possible.