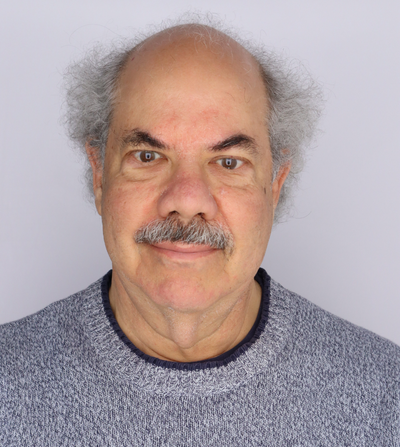 Associate Director Graduate Students and PhDs
Education
PhD Political Science, UC Berkeley 1993
BA Economics, Occidental College 1980
How did you get here?
I returned to Berkeley after serving as an Assistant Professor at a small liberal arts college. My wife decided that six years of Connecticut was enough for one lifetime.
Who do you work with? What's cool about your job?"
I get to talk to grad students, PhDs, and postdocs from virtually all fields who are some of the smartest, most interesting, and accomplished people in the world.
What's the best career advice anyone has given you?
From the Argentine writer Jorge Luis Borges, "Plant your own gardens and decorate your own soul, instead of waiting for someone to bring you flowers."
Interests/Hobbies
Furniture making, reading, playing the bass guitar, squash