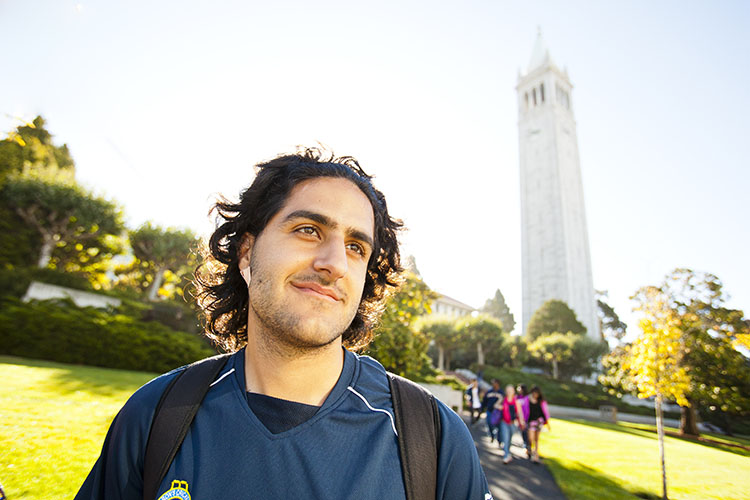 Career decision-making is a complex and personal process. Just as you decided which university to attend, what classes to take, and where to live, selecting your initial career direction involves researching and evaluating many factors of importance to you.
Decision-Making Tools
Below are tools to help you evaluate factors to consider as you make decisions regarding your life and career.
Resources
Decision-making can be challenging and difficult. Consider meeting with a Career Educator who can offer support and help you weigh your options.