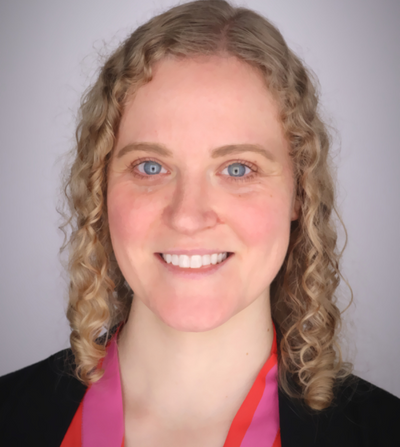 Assistant Director for Engineering & Physical Sciences
Education
M.S. in Counseling, College and Career Counseling – San Francisco State University
B.A. in Sociology – Northern Arizona University
How did you get here?
I am passionate about working with people in the process of self discovery and building a professional network. I have experience providing career counseling to students, alumni, and community members at public colleges and universities across the Bay Area. I have worked with new students in the beginning stages of exploring careers and professionals in engineering/tech looking to take their careers to the next level. I am happy my career path has led me to Cal where I continue to support students in defining and reaching their career goals.
Who do you work with? What's cool about your job?
I work with students studying Engineering and Physical Sciences. What is cool about my job is working with the highly motivated students here at Cal, learning about their stories and passions, and connecting them to opportunities.
What's the best career advice anyone has given you?
Build and maintain professional relationships! The best way to learn about a career is by meeting new professionals at events and doing informational interviews. At the same time, get to know the people already in your professional network and strategize how you will collaborate with them in mutually beneficial ways.
Interests/Hobbies
My interests/hobbies include making mixed media art, hiking with my family and dogs, and reading.