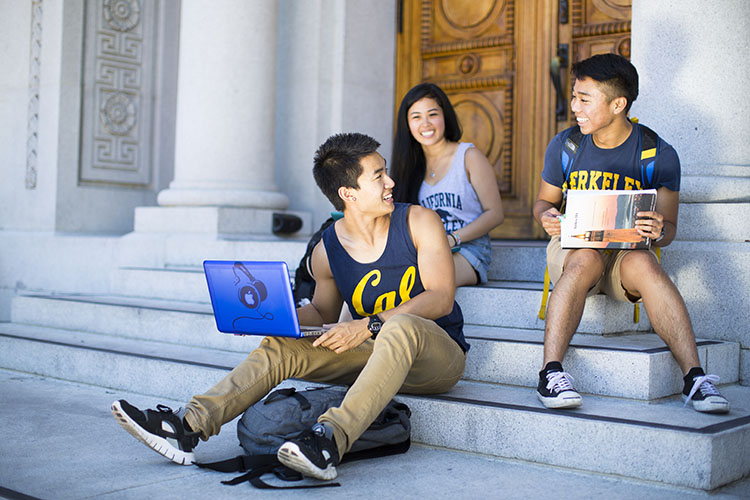 Professional Networking
The Berkeley Career Network makes professional connections for Cal students and alumni. The network recommends new connections for you based on shared industries, majors, and professional interests.
It's easy for students and alumni to tap into the Cal community by sending messages and requesting online or in-person meetings based on their professional interests and goals.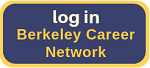 Here's what you get
Explore and gain insights into various career options
Develop new ideas about your future career
Discover how your major can relate to careers
Get suggestions on how to enter and prepare yourself for a particular career
Learn about the job titles, duties, and personality traits of people in a career field
Gain knowledge of an organization's structure, services, and challenges
---
Sign up in 5 minutes!
Step 1: Register for Berkeley Career Network.
Students: Log in, select "Join Our Community," and enter your CalNet ID.
Alumni: Log in, select "Join Our Community," and sign up using Linkedin or Facebook.
Staff/faculty: To use BCN with students, log in, select "Join Our Community, " and enter your CalNet ID.
Step 2: Add information to your profile. The more info you provide about your interests the better. Your profile will help us recommend the most valuable connections for you.
Step 3: Explore! Check out your dashboard. Alumni with career experience or interests are easy to find in the NETWORK tab. Browse the FORUM and RESOURCES tabs if you're not sure where to begin.
Get the most out of the Berkeley Career Network
Use filters in the NETWORK tab to find the right connections for you. If you're seeking career guidance, try filtering by topic to address your needs, such as industry trends, internships, careers, or applying for grad school.
Questions? Check out our Career Network FAQs.