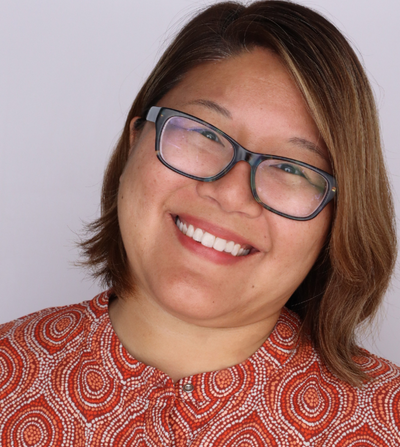 Associate Director, Counseling & Programs
Education
M.S.W, Social Work, Hunter College, City University of New York
B.A., English, Barnard College
How did you get here?
My career has been a series of twists and turns. Initially, I felt pretty lost as an English major after graduating from college. While teaching English abroad in Seoul, South Korea at Sookmyung Women's University, I realized that I really enjoyed talking with students about their hopes and dreams during my office hours. Eventually, I worked in employment services at a community-based organization in New York, which opened my eyes to helping individuals identify their career goals and navigate the job search process. My first major role in Career Services was at Kingsborough Community College in Brooklyn, NY, where I worked as a Career and Employment Specialist. Inspired by students who were pushing themselves outside of their comfort zones, I moved to the west coast in order to develop as an individual and professional. I was fortunate to land career services roles and meet wonderful colleagues at Portland State University and then San Francisco State University. As part of Berkeley Career Engagement, I am energized by empowering students and helping them see their wonderful skills and potential. I am also looking forward to collaborating with dedicated staff and faculty in increasing access and creating opportunities that support student professional and personal development.
Who do you work with? What's cool about your job?
Currently, I manage the awesome counselors on the STEAM Team (Engineering & Physical Sciences, College of Environmental Design, Rausser College of Natural Resources, and College of Chemistry.) In addition, I also still provide career counseling to students. I am grateful that in my role I can support both great staff and students in achieving their goals.
What's the best career advice anyone has given you?
Don't be afraid to take on new opportunities. You may experience uncertainty or challenges, but you will also learn different things about the world and yourself as well as grow from the process. For the longest time, I wanted to move to the West Coast, but I was afraid. I am so thankful that I took this chance. It has not been easy, but the experiences I have encountered have been rewarding in so many different ways.
Interests/Hobbies
I love walking in nature. I am trying to get better at baking and gardening – still not great at both – but they relax me. Lastly, I love to goof around with my dogs (a corgi and terrier mix) and tuxedo cat.