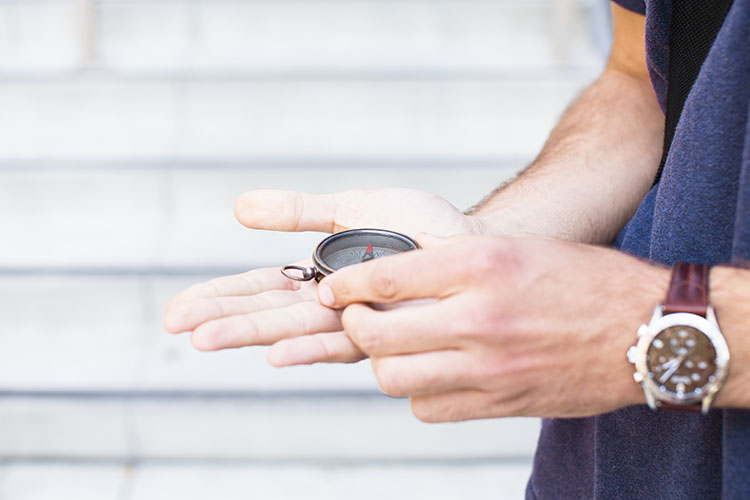 Career Exploration Resources
The following resources will give you insight into career paths, industries, and opportunities for gaining experience in the field of your interest.
Candid Career – Provides thousands of brief informational videos with industry professionals highlighting various careers.
Firsthand – Provides extensive coverage of career and employment topics, including employee surveys and downloadable industry, employer, and career development guides.
GoinGlobal – Employment guides for 40+ countries that aims to facilitate a satisfying international and domestic employment experience.
O*NET Online and Occupational Outlook Handbook – these sites, from the U.S. Dept. of Labor, provide comprehensive information about careers and the labor market.