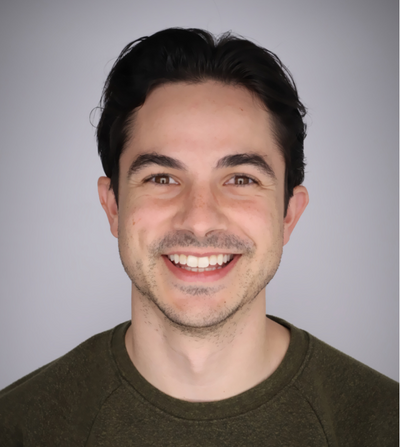 Assistant Director for L&S
Education
MA, Education; Counseling & Guidance – Cal Poly SLO
BA, Communication Studies – Cal Poly SLO
How did you get here?
After stints in Southern California and on the Central Coast, I finally made my way north to the Bay Area. I always enjoyed spending time in the East Bay, so it is a pleasure to be living in Oakland and serving the wonderful students at Cal. For the past 7 years I have worked with students at Cal Poly and UC Berkeley. During this time I realized how important it is to foster professional skills in every student I work with to help them develop a skill set they can use in their future career. I implemented a "Teach, Mentor, Empower" approach in my positions as a Career Counselor and Academic Advisor that demonstrated the value of working in tandem with students. I take on my role as an Assistant Director for L&S focused on partnering with students to not only help them find jobs but achieve their career goals.
Who do you work with? What is cool about your job?
I work with all Humanities and Social Sciences students. My career field speciality is Social Impact, so I am primarily interested in majors and career fields focused on making a positive impact in people's lives! Through appointments, programming, and presentations I have the opportunity to create a larger impact for helping-professions locally, nationwide and internationally. In addition, through my interactions with students and coworkers, I learn something new every day about careers, the campus population, and how I can grow as a human being.
What's the best career advice anyone has given you?
Identify your values and try to act those out everyday. My values are to create a positive impact, challenge the status quo, and keep learning. You may start small but keeping your values in mind every day will help you make the most of your position and have a more fulfilling career.
Interests/Hobbies
Counseling, social justice, politics, nonprofits, philosophy, reading, writing poetry/short stories, making music, dancing, TV/cinema, soccer, tennis, hiking, camping, backpacking.