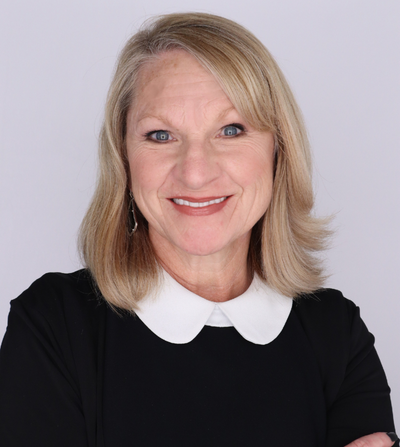 Associate Dean & Executive Director
Berkeley Career Engagement
sharbour@berkeley.edu
Education
M.S., Counseling: Student Development in Higher Education
B.A., Sociology
How did you get here?
I began my higher education career at UC, Riverside where I spent close to 10 years working with students to help them in the career development process. I then moved across the country to work at UNC Chapel Hill as a Career Counselor helping students clarify and attain their career goals. During my 12 years in the Tar Heel state, I held various positions in Career Services which evolved into the administrative functions of managing a career center and developing staff. I like to say that I became a strong Career Counselor at UC Riverside and in turn I became a strong leader during my years at UNC Chapel Hill. When I saw an opportunity at UC Berkeley, I thought I would take a chance and go for it. In my years in Career Services, I have sat on the Executive Board of NCACE and served as the President of NCCDA during the 2012-2013 year and presented at numerous conferences including: NACE, NCACE, SoACE, NCCA and NCDA. 
Who do you work with? What's cool about your job?
I get to work with a variety of people, build connections across many areas and collaborate with countless offices to bring the best services and programs to students at Cal. My job is cool because I not only get to do work to support student development, but I have the opportunity to help staff grow as professionals and develop skills to move onto their next adventure.
What's the best career advice anyone has given you?
Don't be afraid to make mistakes. Life is about learning opportunities, both good and bad and you are faced with them daily. The key is to ask yourself, "what did I learn from that and what would I do differently next time".
Interests/Hobbies
I am a recovering Softball Mom and runner, so now I just enjoy hanging out with my family (spouse, daughters and fur baby). I love National Parks and exploring the great outdoors, wandering in new locations on foot and bike.
I enjoy watching Baseball (Go Giants) and try to see a new baseball park each year. I also enjoy quilting, cooking, baking and of course….eating.