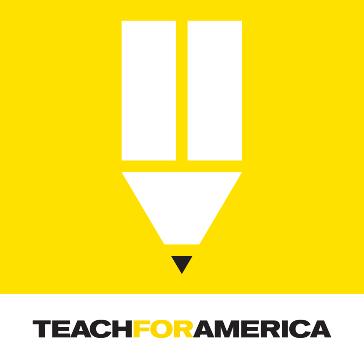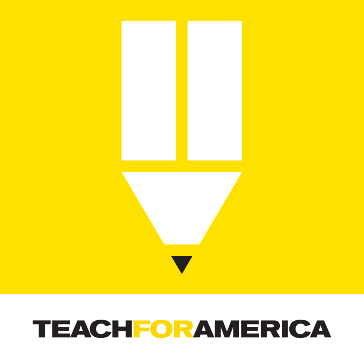 Change starts with you. Teach for America is a collective force of educators, advocates, entrepreneurs, policymakers, and community members working toward a more equitable future and opportunity for all. We are committed to profound systemic change, because we know equity begins with education.
You will join an extraordinary, diverse community and teach alongside some of the most remarkable and passionate advocates of your generation. As a corps member, you will have access to an unparalleled resource and support network that will help you go beyond traditional expectations to accelerate the academic and personal growth of your students. As you develop your leadership, you will gain context, clarity, and conviction to lead a life of impact from any sector or field you choose.
You will have the opportunity to partner with students and families in one of 53 regions across the nation, and can make a profound impact with students across a multitude of subjects from pre-K through grade 12.
Over 800 Cal grads have joined Teach For America and are working in a variety of sectors after completing their core commitments, including education, business, STEM, medicine, public policy, and more.
TFA Cal Recruitment Team
Andrea Myovich is the Cal Recruitment Manager for Teach for America.
If you are interested in learning more about Teach for America, please feel free to contact Andrea at andrea.myovich@teachforamerica.org.
Helpful Links