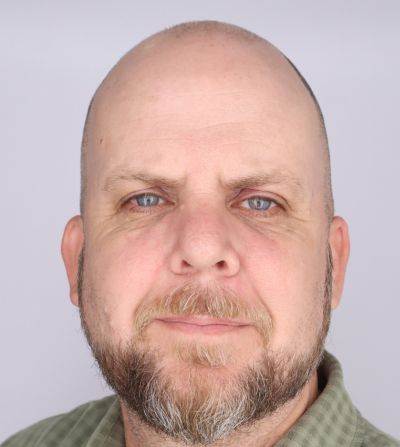 Associate Director, Employer Relations
Education

B.A. Rhetoric and Communication, UC Davis
How did you get here?

Coming out of college, I worked in several technical roles while figuring out what I really wanted to do. Working in the Admissions Office at UC Davis showed me what it is like working on a campus and directly with students. I enjoyed helping them figure out where they might go next in the education and career path. Eventually, I found my niche in HR, particularly in corporate university recruiting, where I built and led teams focused on early career development and DEI initiatives. With over 15 years of experience finding students for the corporate world, I was excited to find my way back on campus full time to help Cal students discover their next steps.
Who do you work with? What's cool about your job?
I'm part of a great team in an amazing office that gets to interact with employers and students who are both looking to put great talent to work. My experience recruiting students gives me a perspective I can share with both sides of the equation. Plus, I love seeing connections made that lead to successful hires that benefit students and industry partners.
What's the best career advice anyone has given you?
The most important skill you can have, no matter what you do for work, is good communication. Always look for ways to exercise it and get stronger.  
Interests/Hobbies
Sports of all types (Go Giants, COYS, Go Bears!), cooking and baking, brewing beer, model scenery design, hiking, reading, and board games.