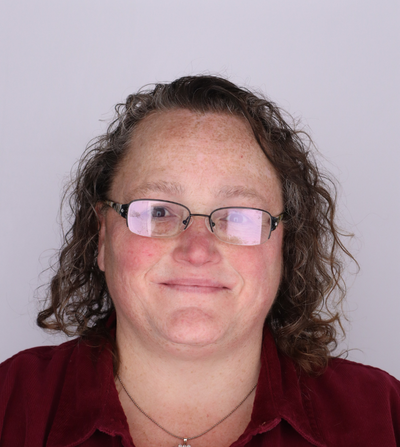 Employer Relations Specialist
How did you get here?
I studied at Berkeley for 3 years and never used Berkeley Career Engagement. I wanted to stay in higher education and saw a job available so I applied. I've been here ever since!
Who do you work with? What's cool about your job?
I am part of the Employer Relations team and work with all types of employers to connect them with our awesome students. What's cool about my job is when a student lets me know they got a job or internship offer because they used our services.
What's the best career advice anyone has given you?
Never give up on your dream. Whatever it is, find the resources and tools to help you make it happen!
Interests/Hobbies
Slow walks on the beach, reading literature, sci fi, biographies, history, writing poetry. I'm a huge Harry Potter fan. I also like to make jewelry when I have time.